Loading...

Advanced
Software Algorithms
for resistance welding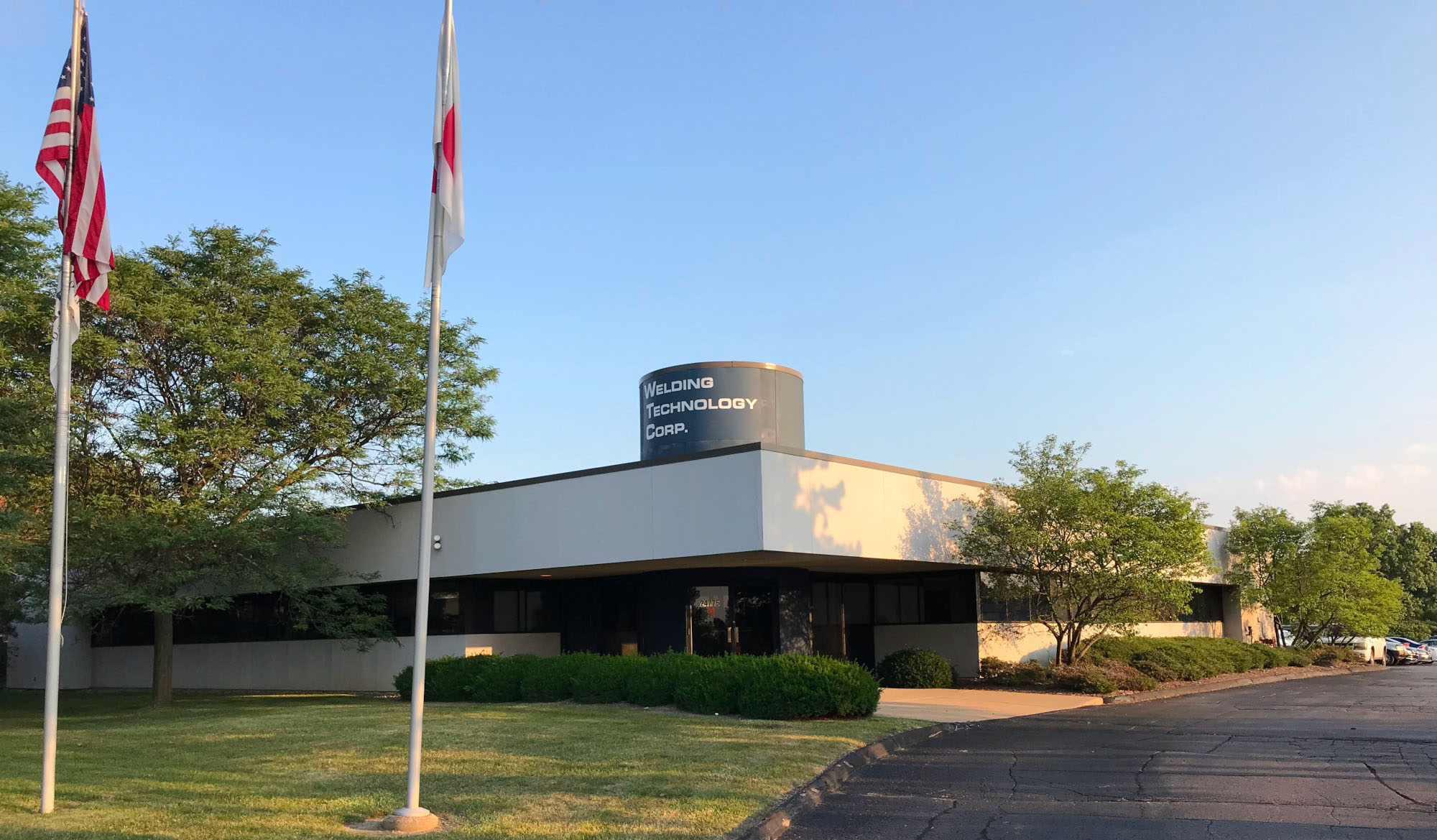 Welding Technology Corp
Welding Technology Corp's Technical Center is located in Farmington Hills, Michigan USA and houses all core departments that support our customers throughout the world.
Primary manufacturing-welding controls & electrical panels are produced on multiple assembly lines and are complemented by full load test stations for validation and quality acceptance. Our production environment can handle multiple high volume programs at the same time with various specialized designs.
Our manufacturing facility is certified to meet ISO 9001:2015 standards (Click here for a copy of ISO Registration Certificate) and is compliant with AS9100D Aerospace Quality System Standard; AWS D17.2 specification for resistance welding for aerospace applications; MIL-W-6858 military specification for resistance, spot, and seam welding applications.
Read More
FIELD SERVICE AND SUPPORT:
WTC's Technical Support Team (TST) can come to you. We are one of the few weld control manufacturers to maintain traveling service technicians and engineers. Although no one looks forward to trouble, and we sincerely hope that you will never have a problem, rest assured that our TST will be there for you. Superior Service at your door. TST travels the globe assisting our customers with problem welds, repairing legacy equipment and bringing new life to your welding controls. Our specialized team of experienced field service engineers provides superior service and support. The team provides coverage from start-up support, trouble-shooting and emergency breakdowns. Whether supporting you by phone or on-site, the customer is our number one priority and solving problems quickly and reliably is our number one goal.
Listed below is a brief sampling of what we can offer:
Standardized repair process in key global locations, including update of software and hardware
System and / or tooling set-up in support of new or existing installations to ensure weld process optimum performance
Training about WTC products, consultation of resistance welding applications, preventive maintenance and troubleshooting and diagnostic techniques.
Retro fit solutions for older systems to the latest technology.
Read More